ZENODO REPOSITORY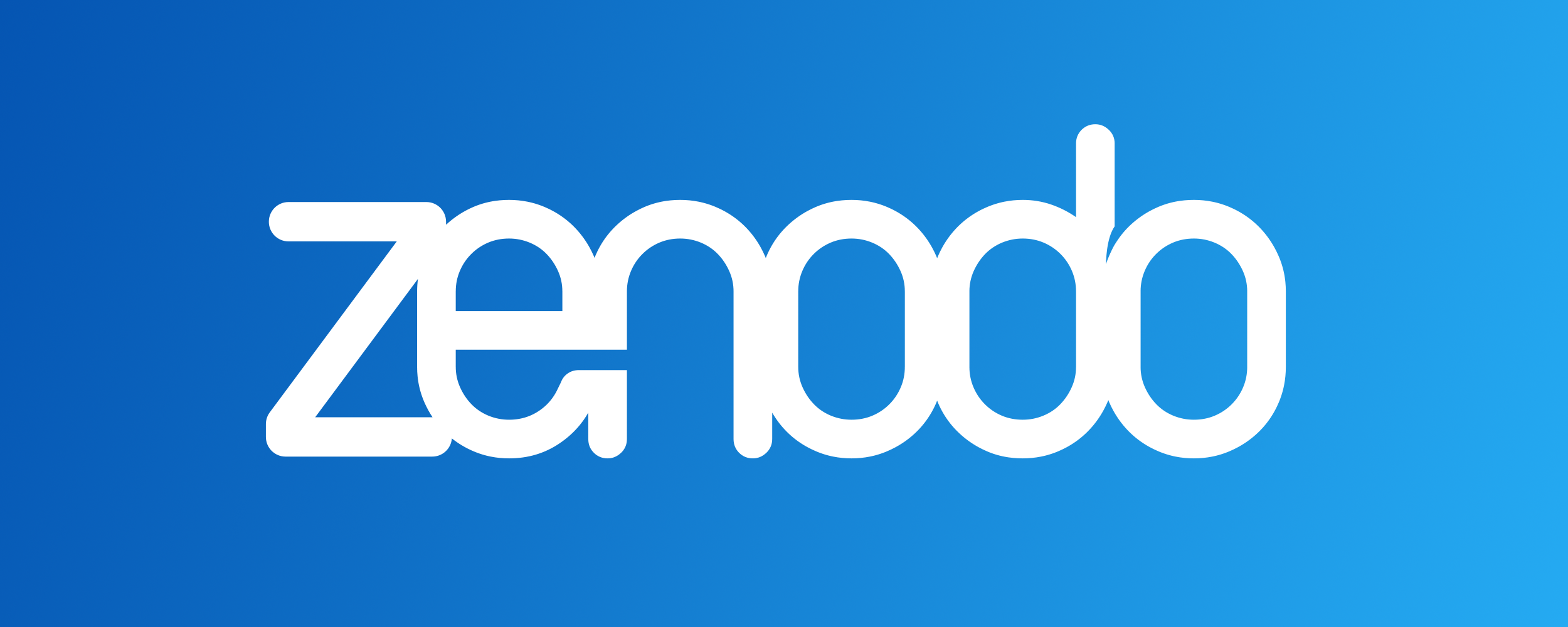 Zenodo is a free and open digital archive built by CERN and OpenAIRE, enabling researchers to share and preserve research output in any size, format and from all fields of research. All the publications of COACCH project are uploaded on the repository as they are published.
IIASA DATABASES
IIASA
 – International Institute for Applied Systems Analysis
The IIASA Energy Program hosts a growing number of databases for the integrated assessment modelling community, some of which are open to the wider public. IIASA Databases are available here.
COMMON INTEGRATED ASSESSMENT MODEL (CIAM) WIKI
CIAM – Common Integrated Assessment Model (CIAM) documentation

This wiki-based multi-model documentation allows teams of Integrated Assessment Models (IAMs) to directly share and compare their own models and related information, similarities and differences. This transparent approach is essential for the aim of IAMs to provide policy-relevant insights into global environmental change and sustainable development issues, by providing a quantitative description of key processes in the human and earth systems, and their interactions.
PROJECTS & INITIATIVES
COACCH will coordinate and create synergies with other EU-funded projects and relevant initiatives:

Climate-ADAPT – European Climate Adaptation Platform – Sharing adaptation information across Europe

DEEDS – DialoguE on European Decarbonisation Strategies

EU-CALC – EU Calculator: Trade-offs and pathways towards sustainable and low-carbon European Societies

INNOPATHS – Innovation Pathways, Strategies and Policies for the Low-Carbon Transition in Europe

MAGIC – Moving Towards Adaptive Governance in Complexity: Informing Nexus Security
REINVENT – Realising Innovation in Transitions to Decarbonisation

ROADAPT – Roads for today, adapted for tomorrow
S2S4E – Sub-seasonal to Seasonal climate predictions for Energy

SIM4NEXUS – Sustainable Integrated Management FOR the NEXUS of water-land-food-energy-climate for a resource-efficient Europe

SOCLIMPACT – DownScaling CLImate imPACTs and decarbonisation pathways in EU islands, and enhancing socioeconomic and non-market evaluation of Climate Change for Europe, for 2050 and beyond