Welcome to the COACCH Project
COACCH (CO-designing the Assessment of Climate CHange costs) is an innovative research project that gathers leading experts on climate change sciences from 13 European research institutions.
COACCH aims to advance knowledge regarding climate change impacts and policy that can be used directly by stakeholder communities.
HIGHLIGHTS
From COACCH
In 2020, the COACCH Project created a webinar series as a dissemination tool to share its outputs to the online […]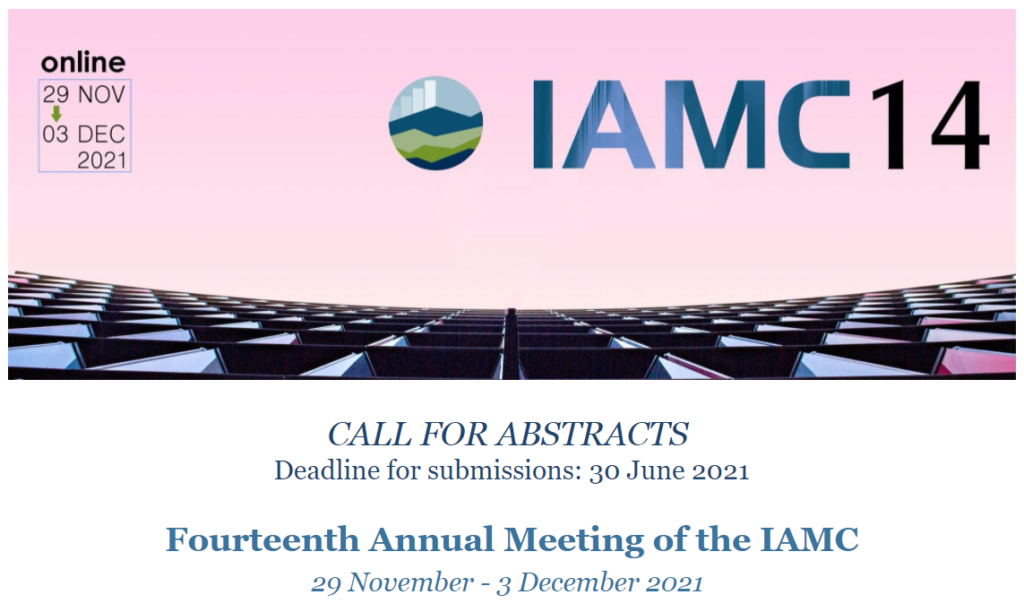 From the world
The Fourteenth  IAMC Annual Meeting will will take place during the week of 29 November – 3 December 2021. The Conference will, like […]
From the world
EAERE 26th Annual Conference will be held online from the 23rd to the 25th of June 2021. A number of […]
Discover our Co-Design approach

PARTNERS
Note: Carousel will only load on frontend.