Welcome to the COACCH Project
COACCH (CO-designing the Assessment of Climate CHange costs) is an innovative research project that gathers leading experts on climate change sciences from 14 European research institutions.
COACCH aims to advance knowledge regarding climate change impacts and policy that can be used directly by stakeholder communities.
HIGHLIGHTS
From COACCH
On 25.03.21 Francesco Bosello, project coordinator, presented COACCH results from its macroeconomic analysis at the ECFIN webinar on the economics […]
From COACCH
COACCH Fifth Project Meeting will take place on 15-16 April 2021 online due to the current pandemic situation. The consortium […]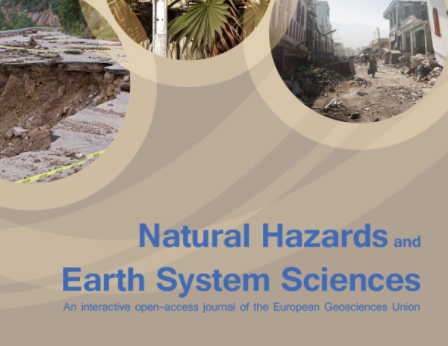 From COACCH
A new recently published paper acknowledged the contribution of COACCH project. The paper, authored by K. van Ginkel, F. Dottori, […]
Discover our Co-Design approach

PARTNERS
Note: Carousel will only load on frontend.